B1: Ethnic Disparities in Overall Mortality Outcomes: Translating Research to Action
Despite vast improvements in overall health for the general population, ethnic-racial minorities still experience poorer health outcomes than their non-minority counterparts. In this webinar, we will share original research findings from a nationally representative dataset and provide concrete steps on how to transform original research into actionable policy. We will explore how discrimination, residential segregation, and structural racism continue to influence access and delivery of medical care through social determinants of health from the context of Healthy People 2030. Also, we will share important findings pertaining to ethnic-racial mortality disparities.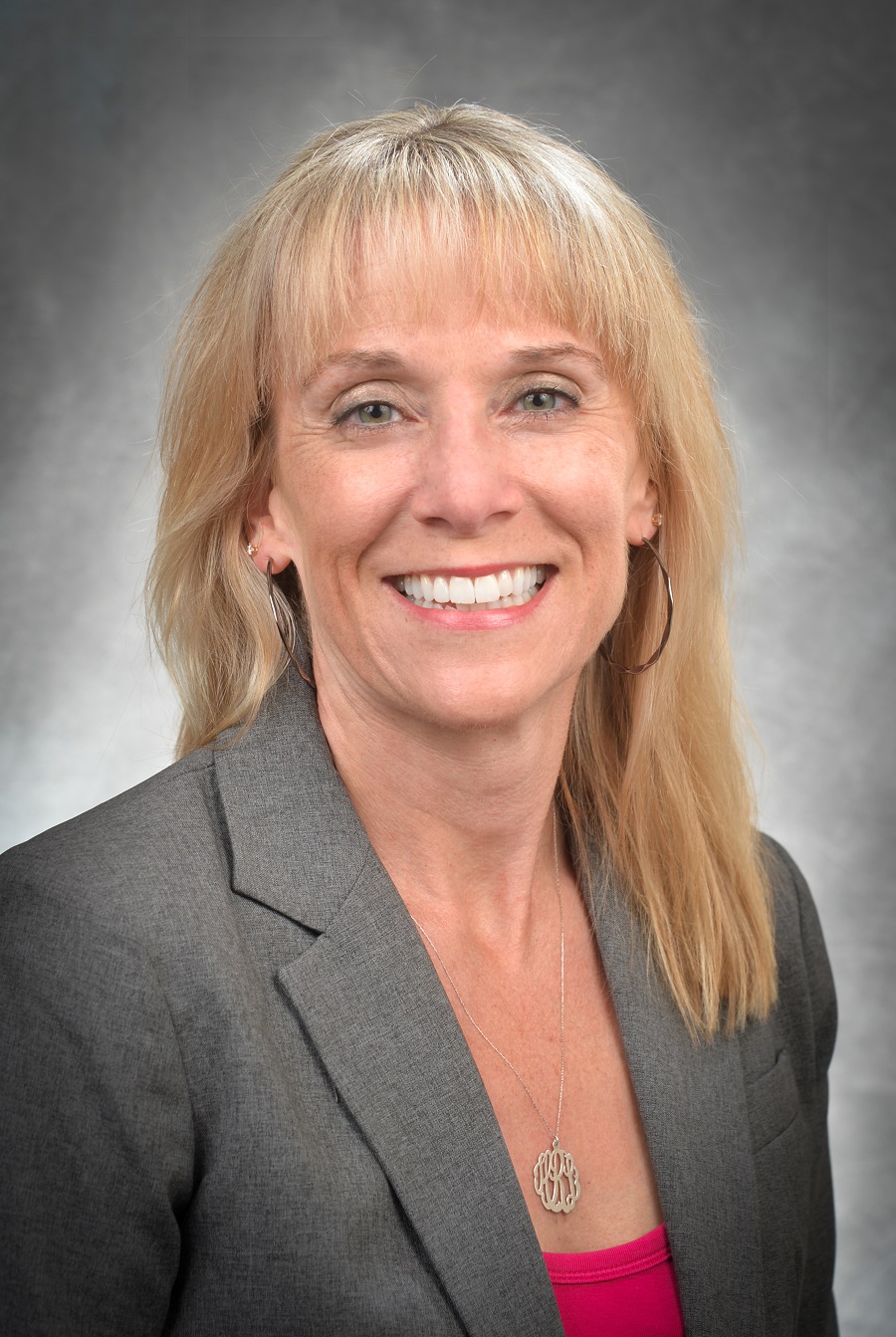 Heidi Hancher-Rauch, PhD, CHES® (Moderator)
Professor and Director, Public Health Program
University of Indianapolis
Heidi Hancher-Rauch, PhD, CHES® has been a university faculty member and researcher for approximately 16 years, the last 14 of those at the University of Indianapolis where she is a professor and director of the Public Health Program. She has practiced in the field for more than 20 years, including work in the areas of community disease prevention and worksite health. Her areas of expertise include health policy and advocacy, program evaluation, and evidence-based health promotion. Health advocacy has always been her main passion, with the majority of her publications and professional presentations on the topic. Heidi has provided professional service as the Board Trustee for Advocacy & Resolutions for SOPHE (2019-2021), serves on the SOPHE Advocacy Committee, is the SOPHE delegate to the Coalitions of National Health Education Organizations, is a member of the Top 10 Steering Committee, and previously served as the director of Indiana SOPHE Advocacy for two terms. Heidi started a chapter of Eta Sigma Gamma at the University of Indianapolis in 2019 and continues to serve as co-sponsor of the organization. She engages with community organizations such as the Indiana Minority Health Coalition as an outside evaluator and uses her advocacy skills to promote health equity and social justice every chance provided.
$i++ ?>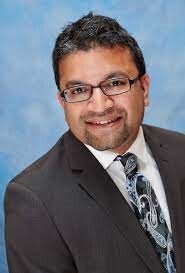 Srikanta Banerjee, MD, PhD, MPH, MAS, CPH, FACE, MCHES®
Health Education Specialist
Walden University
Dr. Sri Banerjee has nearly 20 years of experience in the areas of Public Health and Global Health. He has worked at the Centers for Disease Control in the area of infectious diseases and has worked on public health projects worldwide. He is a formally trained physician and additionally is a Fellow of the American College of Epidemiology and a Registered Environmental Health Specialist. Additionally, he has conducted award-winning research in the areas of HIV and chronic diseases and has experience writing grant proposals. He has conducted geospatial analysis to determine the presence of food deserts. Dr. Banerjee has experience as a public health consultant and serving on the board of directors of public health organizations help in providing a practical frontline perspective to the learning of public health. Also, he has experience in advising students about public health projects. He has also coauthored and published more than 50 research articles in prestigious journals such as the Lancet, and the Journal of American Medical Association with emphasis on global health, social epidemiology, cancer, and injury prevention. More recently, his research has received widespread attention from prominent media outlets such as Yahoo News, Healthline, HealthDigest, and MSN Health News. He uses his medical clinical expertise and his research acumen to guide his students.
$i++ ?>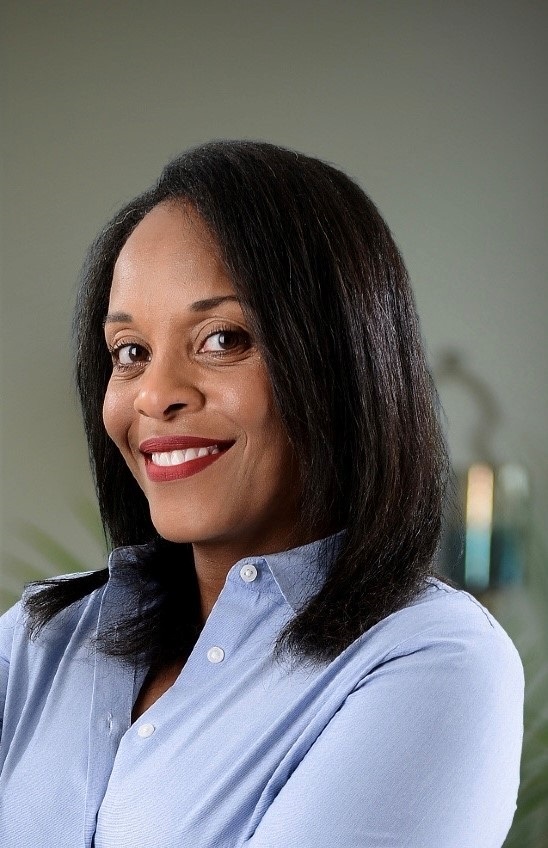 Jennifer Perkins, PhD, MPH
Health Education Specialist
Walden University
Dr. Jennifer Perkins has twenty years of experience as a public health practitioner, working with non-profit organizations at the local and national level, as well as governmental health agencies. She is a Certified Health Education Specialist, Certified Sexuality Educator and remains active in the American Public Health Association, and the Society for the Scientific Study of Sexuality. The majority of Dr. Perkins' practical experience was with Dallas County Health and Human Services where she worked in Public Health Preparedness and Bioterrorism Response. She received her Ph.D. in Health Studies/Community Health from Texas Woman's University in 2004. She received both her MPH and BS from Indiana University. She has been with Walden University since 2009, serving both as full-time faculty and in leadership positions. Her research interests are focused on sexuality and reproductive health specific to adolescents and women. Working in public health and as Diversity and Inclusion Ambassador, Dr. Perkins has had the opportunity to work with and serve diverse populations from varying backgrounds. One thing that remains consistent in her work is valuing and respecting the differences of others. Coming to recognize that regardless of the health issue being addressed, we all want to be treated fairly and humanly have contributed to her becoming an effective public health professional and agent for positive social change.
$i++ ?>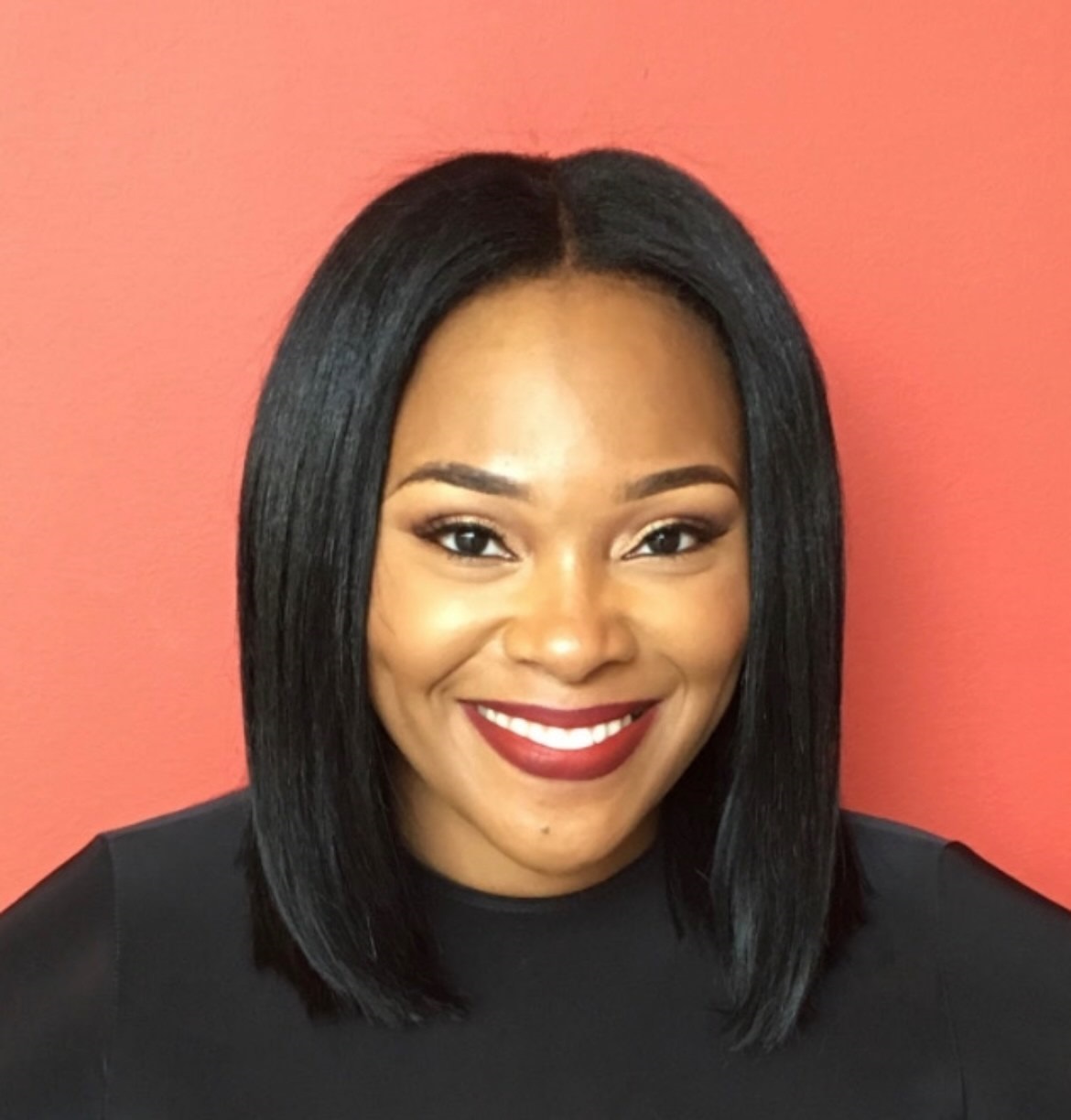 Vanessa Di Felice, MD, MPH, PhDc
Health Education Specialist
Walden University
Dr. Vanessa Di Felice is a medical affairs and clinical research specialist with over 10 years of experience working with underserved and marginalized patient populations. A proud alumna of Howard University, Dr. Di Felice earned her medical degree from the American University of Integrative Sciences and her MPH from Walden University. She is currently pursuing a PhD in Public Health at Walden University; her dissertation is a qualitative exploration of health disparities experienced by Black youth with Type 1 diabetes. Dr. Di Felice completed a pediatric emergency medicine clinical research fellowship at Children's National Medical Center in Washington, DC. There, she observed firsthand the complex relationship between health disparities and clinical research participation among minority pediatric patients and their families. The invaluable skills she acquired during her training sparked a passion for exploring health inequities both in the clinical and research arenas. Currently, Dr. Di Felice is a Neuroscience medical science liaison at Genentech. Her role supports the evidence generation and evidence dissemination of Genentech's expanding neuroscience pipeline. She is also a member of Genentech's Diversity & Inclusion subgroup for the Ohio ecosystem.
$i++ ?>
Key:
Complete
Next
Failed
Available
Locked
Select the "View On-Demand Recording" button to begin.
Select the "View On-Demand Recording" button to begin.
0.75 Advanced CECH/CPH CE Credit credits | No certificate available
0.75 Advanced CECH/CPH CE Credit credits | No certificate available