Climate for Health Ambassadors Workshop
Recorded On: 10/06/2020
Climate for Health and SOPHE are partnering to offer the Climate for Health Ambassadors Training, an interactive pre-conference virtual workshop as part of SOPHE's Advocacy Summit.
This interactive, four-hour training will cover the links between climate and health, explore the spectrum of solutions, review ways we can speak effectively on the topic, and leverage opportunities to act and advocate. Americans are growing more concerned about climate change. As they witness and experience impacts to their health, livelihoods, and communities they are increasingly looking for guidance on solutions from leaders int heir daily lives-including health education leaders like you.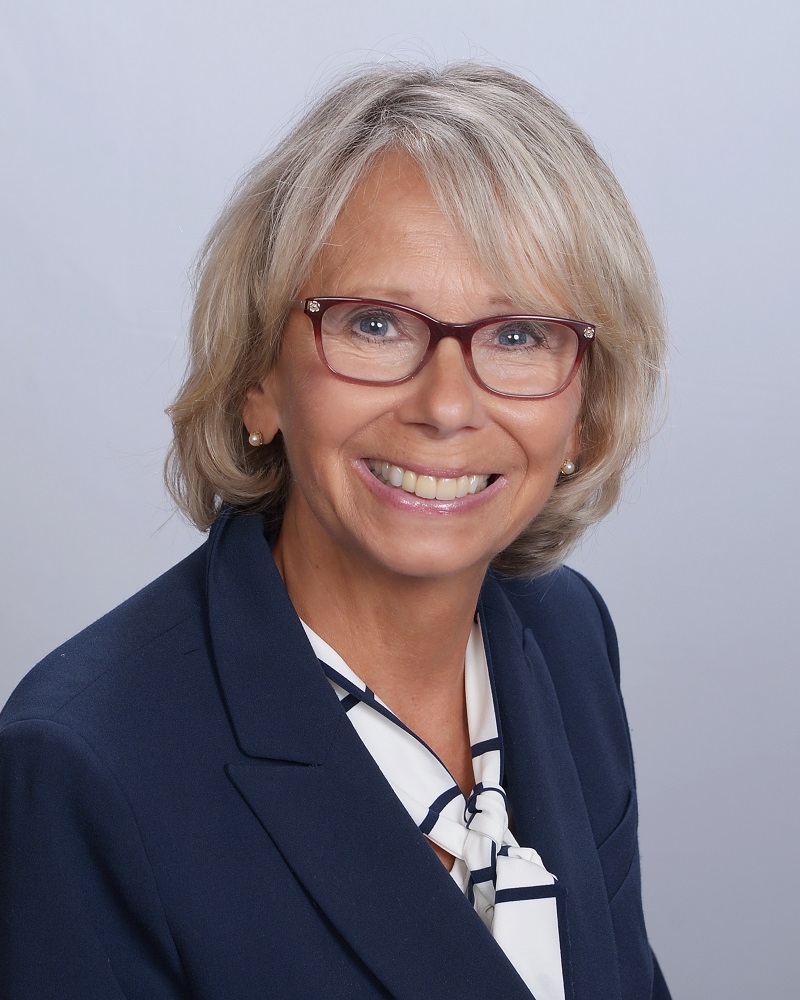 Elaine Auld, MPH, MCHES®
SOPHE Chief Executive Officer
As SOPHE's Chief Executive Officer, Elaine oversees the organization's portfolio in professional preparation, professional development, scientific journals and publications, and advocacy for some 4,000 researchers and practitioners working in universities, health care organizations, worksites, K-12 schools, and federal/state/local government. She has devoted her career to elevating the profession of health education by contributing to research, books and peer-reviewed publications; serving as a principal investigator to numerous public/private grants and contracts; and acting as a spokesperson and advocate for the field, including testifying before Congress. She inaugurated the Annual Health Education Advocacy Summit in 1997, which has trained thousands of health professionals during the last two decades. In addition to policy advocacy, her passions include advancing health equity and contributing to national and international workforce development and competencies. She has been honored with awards from SOPHE, APHA, Eta Sigma Gamma, National REACH Coalition, and Distinguished Alumni Award from the University of Michigan School of Public Health.
$i++ ?>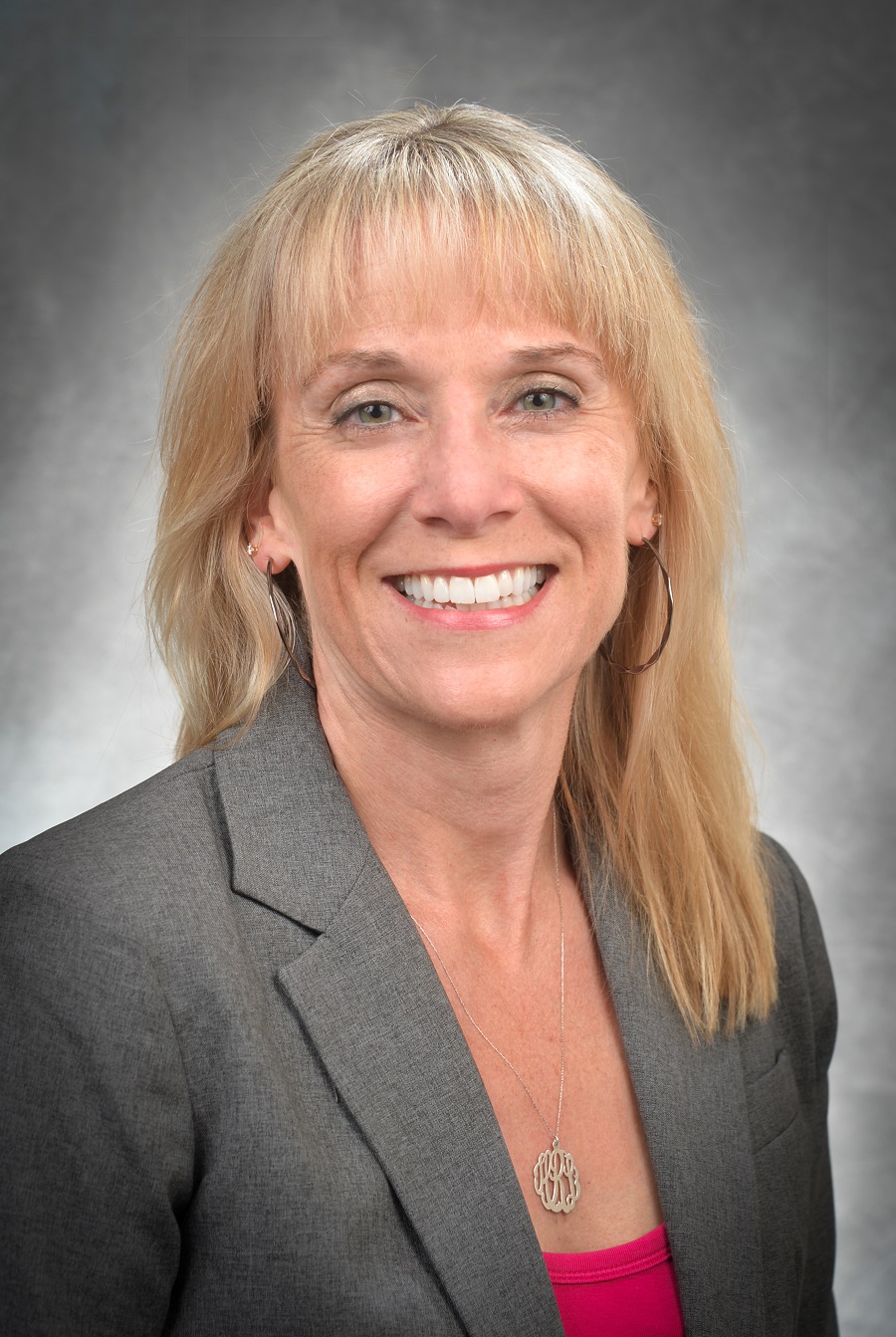 Heidi Hancher-Rauch, PhD, CHES®
SOPHE Trustee, Advocacy & Resolutions
Dr. Hancher-Rauch has more than 20 years of experience as a public health educator with an emphasis on health education and promotion in hospitals, communities, and worksites. She works with the Indiana Minority Health Coalition as a program evaluator and is on the Board of Trustees for the Society of Public Health Education as the Advocacy & Resolutions Trustee. Her many research interests include health advocacy and health policy.
Social Media: Twitter: @healthprofrauch @UindyPubHealth @ESGUIndy; Linked In: Heidi Hancher-Rauch, PhD, CHES; Instagram: heidirauch uindy_esg
$i++ ?>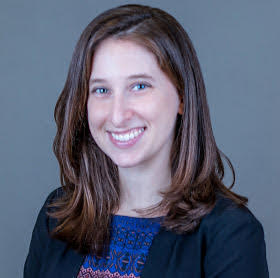 Rebecca Rehr MPH
Director of the Climate for Health Program, ecoAmerica
Rebecca Rehr, MPH, is the Director of the Climate for Health program at ecoAmerica, where she works to build public support and political will for climate solutions. Climate for Health is a network of leaders from across the health sector demonstrating visible health leadership on climate change. She was the lead author on the most recent publication from Climate for Health, Moving Forward: A Guide for Health Professionals to Build Momentum on Climate Action.
Rebecca is currently also serving on the American Geophysical Union's GeoHealth Section leadership, the National Recreation and Park Association Climate and Health Advisory Panel, and the Institute for Building Technology and Safety (IBTS) Equitable Climate Resilience Advisory Panel. She previously worked in state-level environmental health advocacy, managing a portfolio that included pesticide use, lead poisoning, and fracking, while facilitating multidisciplinary collaboratives on environmental justice and natural gas infrastructure. At that time, she also chaired the Maryland Public Health Association Advocacy Committee and served on the Maryland Commission on Environmental Justice and Sustainable Communities. Rebecca also served a two-year fellowship in the Office of Children's Health Protection at the U.S. Environmental Protection Agency. She holds a BA in Environmental Studies from Franklin and Marshall College and a Master of Public Health from the University of Maryland School of Public Health Institute for Applied Environmental Health.
$i++ ?>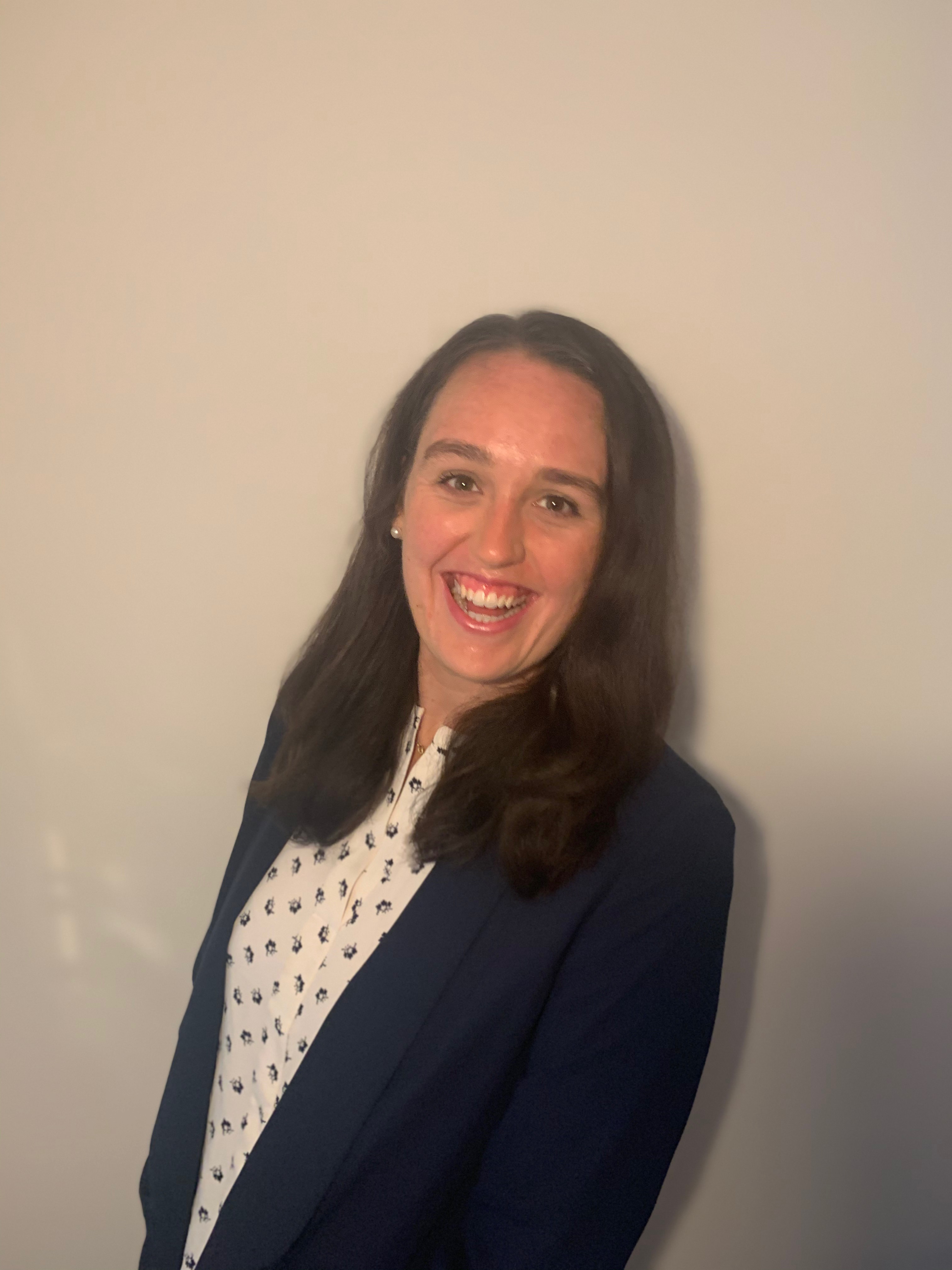 Eryn Greaney
Programs and Policy Coordinator, SOPHE
Eryn Greaney is the programs and policy coordinator at The Society for Public Health Education (SOPHE). She works on a 5-year cooperative agreement with the Centers for Disease Control and Prevention on the Racial and Ethnic Approaches to Community Health (REACH) program. She contributes to advancing SOPHE's advocacy initiatives Prior to SOPHE, Eryn worked in HIV/AIDS policy and advocacy. Eryn started her career in public health serving as a Peace Corps health extension volunteer in Ghana where she developed a health curriculum for employees of fair-trade organization, worked on the Let Girls Learn Initiative, and implemented community health programs. Eryn is a Paul D Coverdell fellow at American University where she is getting a master's degree in public administration. Eryn earned her bachelor's degree from The College of Wooster.
$i++ ?>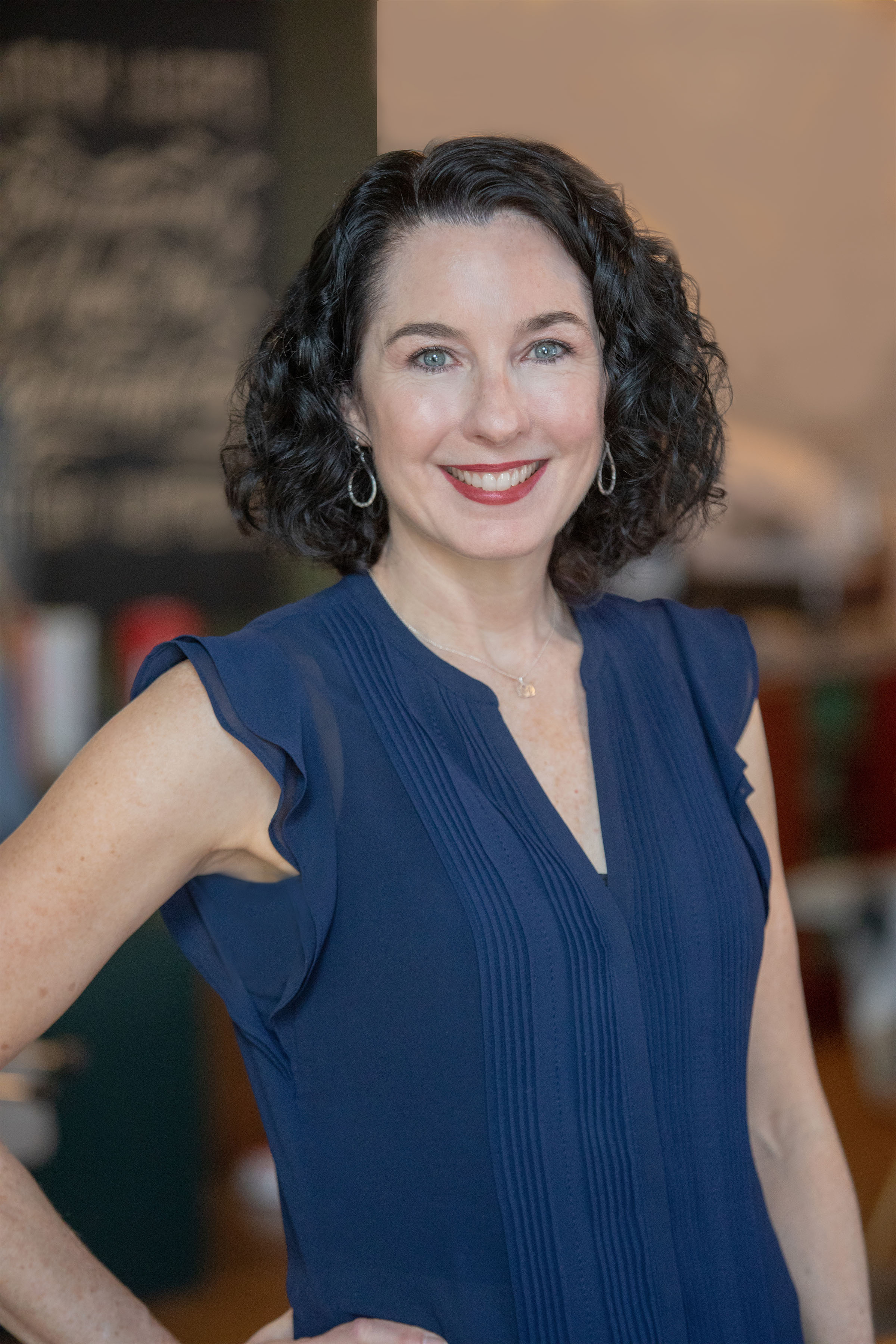 Meighen Speiser
Executive Director, ecoAmerica
Meighen Speiser is ecoAmerica's Executive Director, and has helped the organization achieve its mission since 2008. She is responsible for all aspects of organizational offerings including building and managing the network and partnerships with large national institutions, programs, national leadership events, marketing and communications, and research. She leads ecoAmerica's innovative approach to measuring Americans' changing attitudes and beliefs on climate change, including ecoAmerica's mental health report and specific demographic research, including Let's Talk Climate: Messages to Motivate Latino Americans. Before joining ecoAmerica, Meighen was the Brand Director for (RED). She was integral to the conception, launch and continued growth of the (RED) brand, and led collaboration with partners (Gap, Hallmark, Windows, and more) on all consumer-facing expressions of their (PRODUCT) RED partnership, Meighen also worked at Mattel, Inc. where she held roles in brand and marketing for their consumer products division with over 1,000 worldwide licensees of the Barbie and other Mattel brands. Her early career was in financial services, working in strategic and online marketing for American Express and as VP of Marketing for Robertson Stephens Investment Bank. Meighen lives in San Francisco with her husband and two children.
$i++ ?>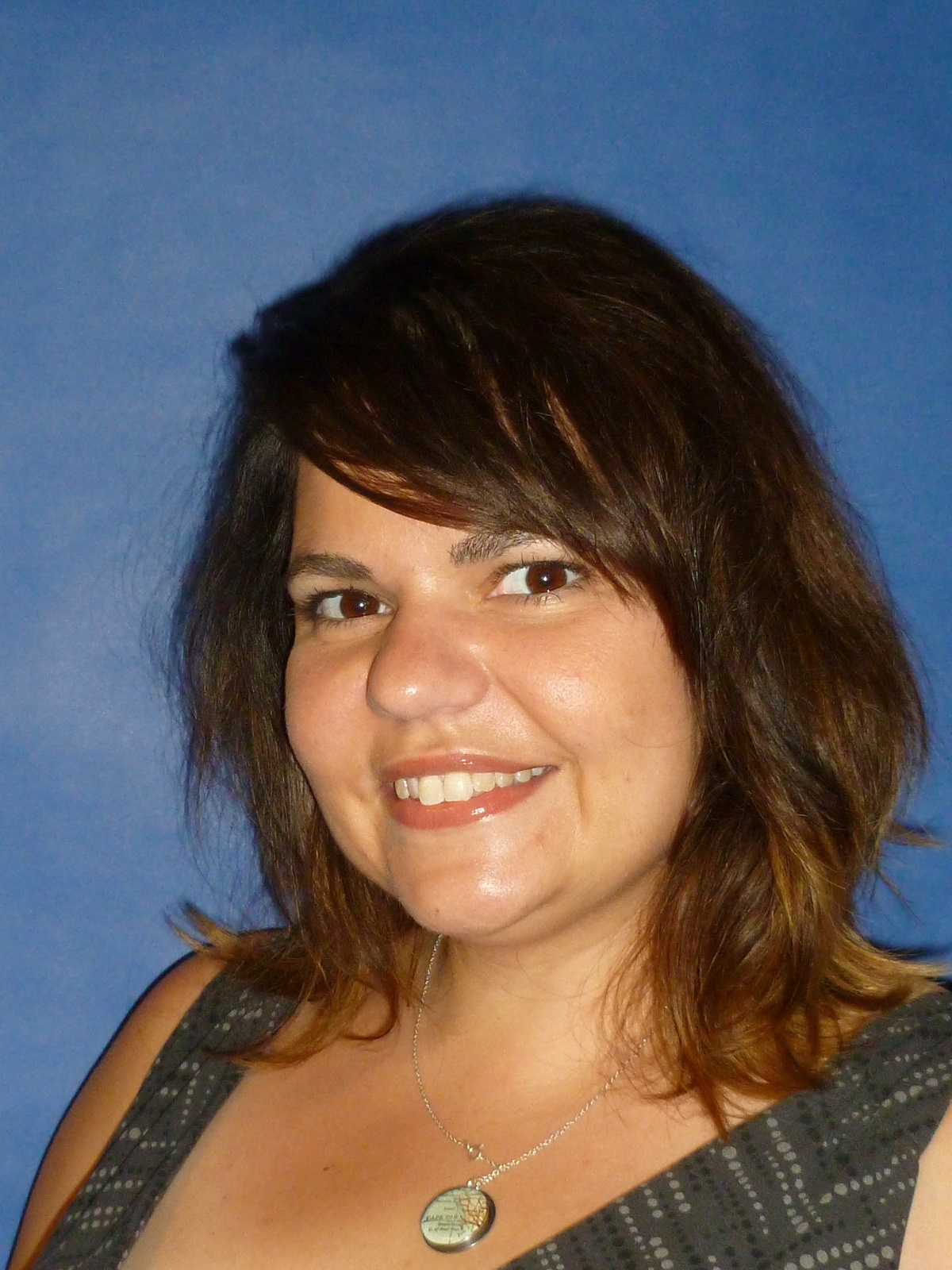 Alexis Blavos, PhD, MCHES®
Dr. Blavos is currently an Associate Professor in the Health Department at SUNY Cortland, and also serves as the National Director of Advocacy for Eta Sigma Gamma, the Deputy Coordinator and Webmaster for the Coalition of National Health Education Organizations, and the co-chair of the Society for Public Health's advocacy committee. Dr. Blavos' academic and work experiences include 10 years of service in the public health field as a practitioner and researcher. Among her many research interests are advocacy and health policy.
Social Media: LinkedIn: Alexis Blavos, PhD, MCHES®
$i++ ?>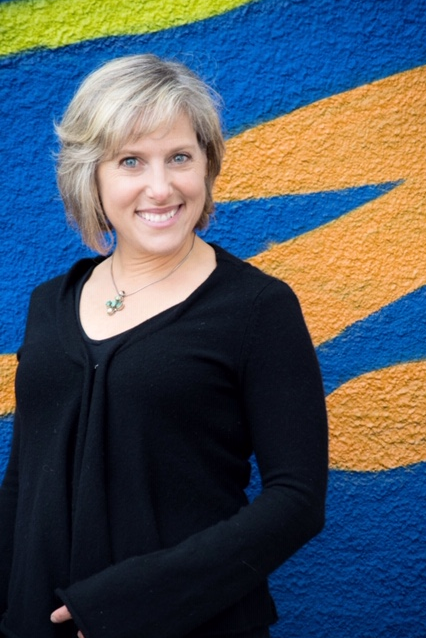 Erica H. Weiss, MPH, MSUP
Erica H. Weiss, MPH, MSUP is a freelance health literacy and plain language consultant with expertise in clarifying complex health and science-related topics with well organized, clear, and friendly language. She is skilled in evaluation, case studies, social marketing and behavioral health research and has served in many roles as a plain language writer/editor. Erica has worked on health advocacy and education campaigns of all sizes and for many audiences with a wide range of nonprofit, for profit, and federal clients. She also completed CDC's prestigious Public Health Prevention Service Fellowship program, and has earned Masters degrees in Public Health, and Urban Planning from Columbia University in NYC. For fun, Erica is a ceramic artist (www.clay2table.com). In 2018 her son came home from school saying: "Climate Change is going to destroy us and there's nothing we can do about it." She became committed to proving him wrong by becoming her neighborhood's compost champion.
$i++ ?>
Key:
Complete
Next
Failed
Available
Locked
10/06/2020 at 12:00 PM (EDT) | 240 minutes
10/06/2020 at 12:00 PM (EDT) | 240 minutes
Next Steps to Becoming A Climate Health Ambassador
Next Steps
3.00 Entry CECH/CPH CE Credit credits | No certificate available
3.00 Entry CECH/CPH CE Credit credits | No certificate available