Keynote II - Climate Change Communication & Plenary Panel IV - No Health without Planetary Health: Engaging Youth
Keynote II - Climate Change Communication
During this session participants will learn the importance that communications play in climate change. Climate change and health are intertweined and communication methods play a critical role in the way information is conveyed to the public.
Plenary Panel IV - No Health without Planetary Health: Engaging Youth
This session will discuss climate change from a global perspective. This session will discuss the impacts the world has experienced from climate change. Participants will learn about the global health impacts of climate change. People-Planet-Health aims to collect, communicate and connect existing initiatives and projects in a "bottom-up"-process to give voice, visibility, support, network, and sustainability opportunities to local projects, initiatives, ideas, and groups that interconnect planetary health and health promotion. Thereby we are supporting small grass-root initiatives led by young people in the preparation of a position paper that will be part of stakeholder contributions to the development of a new WHO Global Health Promotion Strategy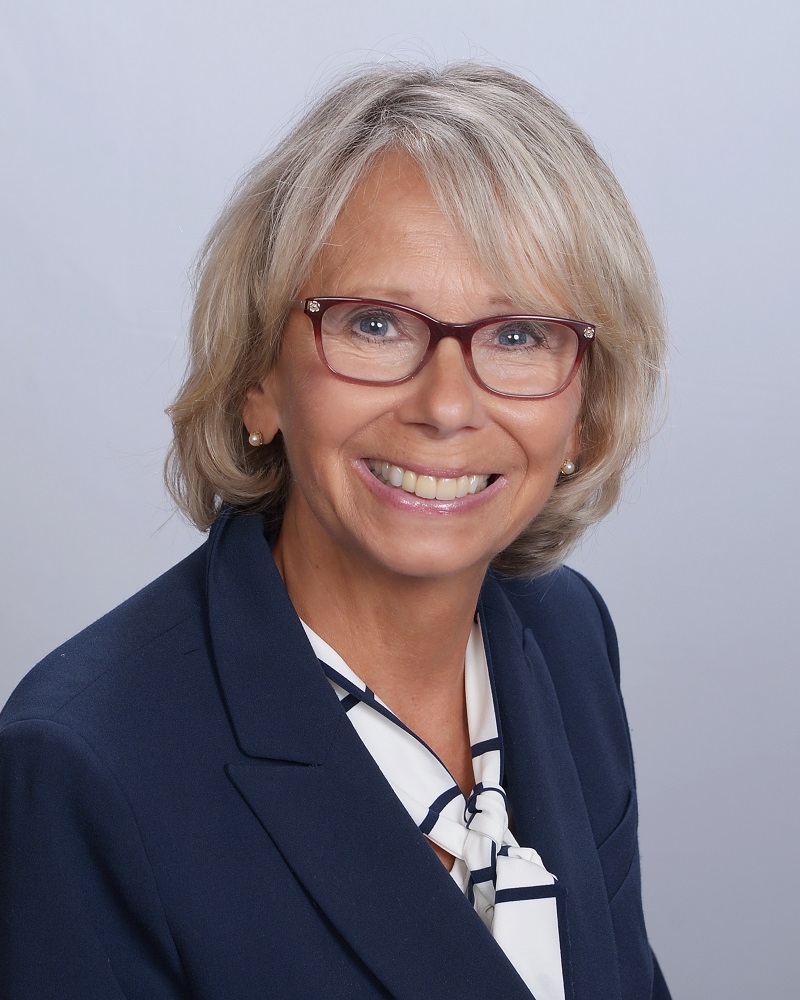 Elaine Auld, MPH, MCHES®
SOPHE Chief Executive Officer
As SOPHE's Chief Executive Officer, Elaine oversees the organization's portfolio in professional preparation, professional development, scientific journals and publications, and advocacy for some 4,000 researchers and practitioners working in universities, health care organizations, worksites, K-12 schools, and federal/state/local government. She has devoted her career to elevating the profession of health education by contributing to research, books and peer-reviewed publications; serving as a principal investigator to numerous public/private grants and contracts; and acting as a spokesperson and advocate for the field, including testifying before Congress. She inaugurated the Annual Health Education Advocacy Summit in 1997, which has trained thousands of health professionals during the last two decades. In addition to policy advocacy, her passions include advancing health equity and contributing to national and international workforce development and competencies. She has been honored with awards from SOPHE, APHA, Eta Sigma Gamma, National REACH Coalition, and Distinguished Alumni Award from the University of Michigan School of Public Health.
$i++ ?>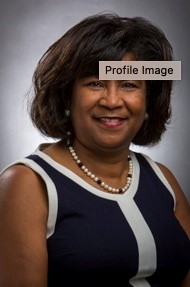 Deborah Fortune
Deborah A. Fortune, Ph.D., MCHES, is an associate professor in the Department of Health Education at North Carolina Central University and is a Master Certified Health Education Specialist. Prior to her current position, Dr. Fortune was the director of the National HIV & CSHE Project with the American Association for Health Education. She has been a faculty member at the following institutions: East Tennessee State University, University of North Carolina at Charlotte, and Marymount University. Dr. Fortune received her B.S. degree in Biology from Mississippi University for Women, M.S. degree in Community Health Education from the University of Southern Mississippi, and her Ph.D. in Public Health Education from the University of Tennessee, Knoxville. Dr. Fortune has provided instructor training in comprehensive school health education (Growing Healthy curriculum and Teenage Health Teaching Modules), HIV/AIDS for African Americans, youth violence prevention, and cultural diversity in health education. Her research interests include HIV and sexual health among African American college women, youth violence prevention, professional preparation in health education, and faculty and youth mentoring. She has published and made numerous presentations on those topics.
$i++ ?>
Claudia Meier Magistretti, PhD
Professor
Dr. Claudia Meier Magistretti is a professor for health promotion and director of research at Lucerne University of Applied Arts and Sciences in Switzerland. Her training as a health and clinical psychologist has been the base for her broad activities and experiences in health promotion. She wrote her Ph.D. on measuring the effectiveness of health promotion She has been working as a practitioner in the field, as an activist in NGO's (against domestic violence), as a policymaker (in ECD), teacher/lecturer (in several University of Switzerland and Europe), and as a researcher in the national and international context. Her main areas of research are Salutogenesis, Gender Health and Health Equity, Mental Health, Early Childhood care, and education, and participatory health policy development. Over eight years, she was a member of the leading committees of two EU-COST-Actions (Cooperation in Science and Technology) on health promotion in early life. She is currently a member of the Global Working Groups of Salutogenesis and the Global Working group of planetary health in the International Union for Health Promotion and Education (IUHPE) and the European Training Consortium for Health Promotion and Public Health. As the vice director for global partnership, she initiated the «people planet health project». She wrote several books, the last one «Know and understand Salutogenesis» was published in 2019 in German.
$i++ ?>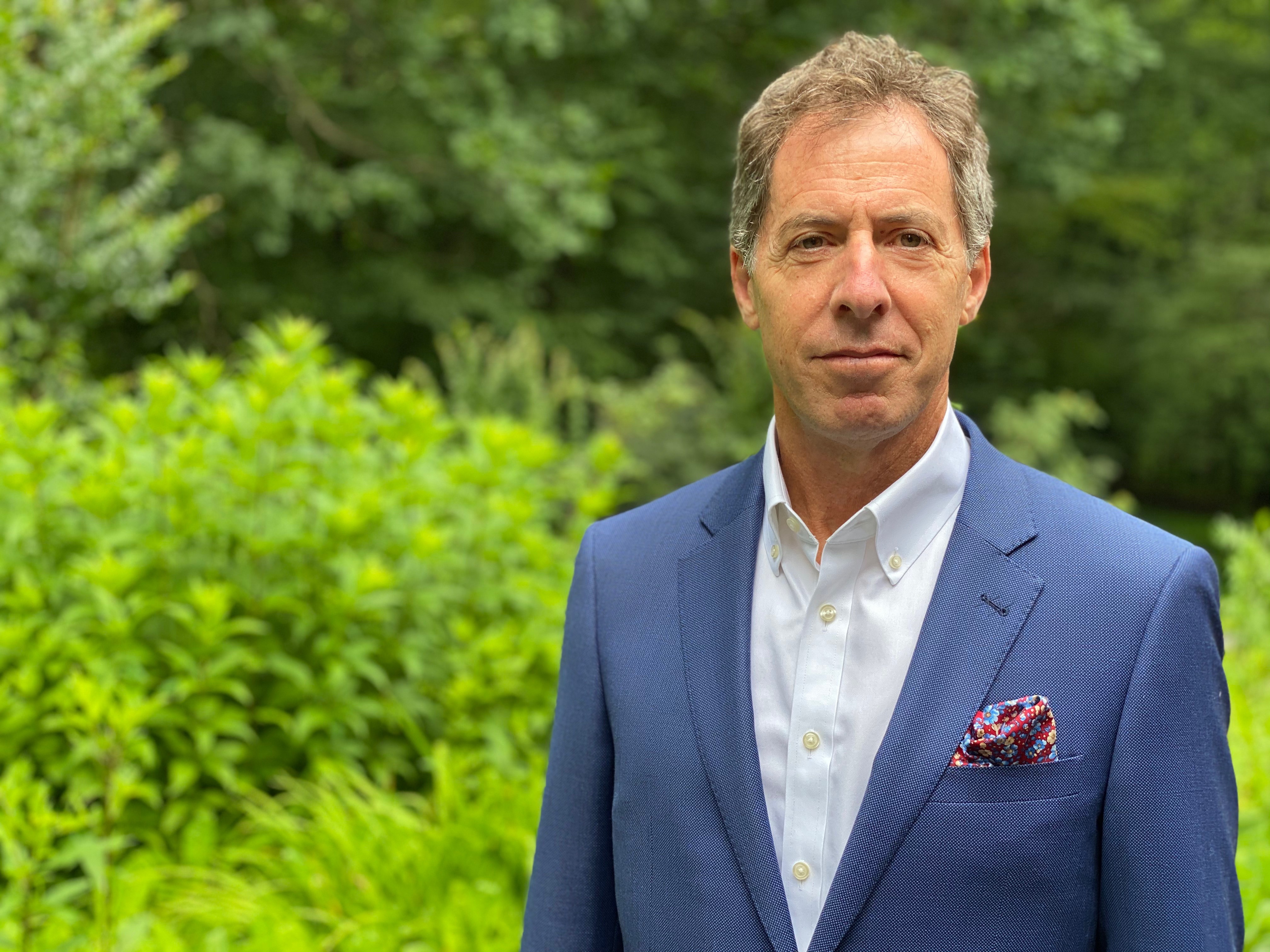 Edward Maibach, PhD, MPH
Professor and Director, Center for Climate Change, George Mason University
Edward Maibach is a Distinguished University Professor at George Mason University and Director of Mason's Center for Climate Change Communication. Ed's research – funded by NSF, NASA and private foundations – focuses on public engagement in climate change. He was a member of the federal committee that conducted the 3rd National Climate Assessment, and he co-chaired the committee's Engagement & Communication Working Group. A Fellow of the American Association for the Advancement of Science, Ed earned his PhD in communication science at Stanford University, his MPH at San Diego State University, and his BA at University of California, San Diego. Previously, Ed served as Associate Director of the National Cancer Institute, Worldwide Director of Social Marketing at Porter Novelli, and Board Chairman for Kidsave International.
$i++ ?>
Jake Sallaway-Costello
Jake Sallaway-Costello is an Assistant Professor in Public Health Nutrition at the University of Nottingham, in the United Kingdom. A qualified psychologist, Jake works in the field of health psychology, specifically the application of psychological theory to dietary behaviour. His research expertise concerns the sociocultural determinants and meanings of meat consumption in the Western-patten diet, and community-level responses to sustainable nutrition. As a researcher, Jake uses traditional ethnographic methods to explore sustainable consumption in activist communities, working alongside food activists in major cities in the UK to understand how people are imagining, developing and effecting healthy food systems at a local level. In his public health practice, Jake is interested in the role of social enterprise in public health, and the role of non-professional social entrepreneurs in the development of community health initiatives. The combination of these interests, and Jake's expertise in using social enterprise to develop food security programmes in urban secondary food systems, led to his involvement in People-Planet-Health, as part of a larger body of public health and health promotion activity with the International Union of Health Promotion and Education. Now a primarily teaching-focused academic, Jake leads on numerous pedagogical projects in the Division of Food, Nutrition and Dietetics at the University of Nottingham, concerning the teaching of post-anthropocentric discourses, decolonising the public health nutrition curriculum, and greater integration of the natural and social sciences in the development of professional competencies for public health nutritionists.
$i++ ?>
Key:
Complete
Next
Failed
Available
Locked
Keynote II - Climate Change Communication & Plenary Panel IV - No Health without Planetary Health: Engaging Youth
10/14/2020 at 12:00 PM (EDT) | 75 minutes
10/14/2020 at 12:00 PM (EDT) | 75 minutes
1.25 Entry CECH/CPH CE Credit credits | No certificate available
1.25 Entry CECH/CPH CE Credit credits | No certificate available