Opening Remarks and Keynote 1
Health inequities have been amplified during the COVID-19 pandemic. Dr. Nunez-Smith, who co-chairs the Biden Administration's COVID-19 Health Equity Task Force, will provide a brief update on the Task Force's findings and possible recommendations to ensure that future pandemic responses do not ignore or exacerbate health inequities.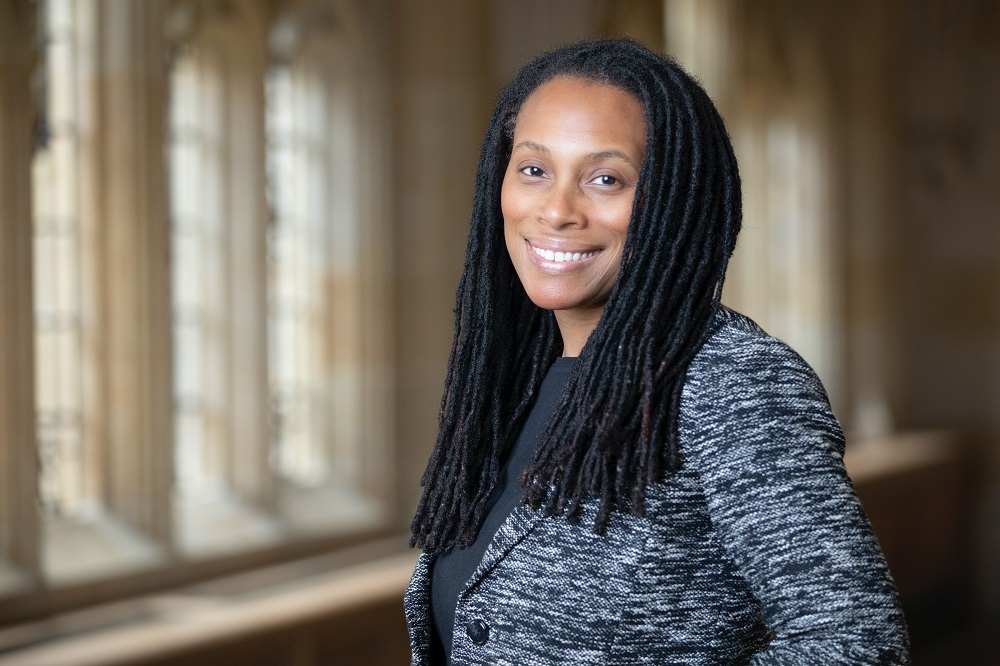 Marcella Nunez-Smith, MD, MHS
Co-chair of President Biden's COVID-19 Advisory Board
Associate Professor of Internal Medicine, Public Health, Yale University
Dr. Nunez-Smith is Associate Professor of Internal Medicine, Public Health, and Management; Inaugural Associate Dean for Health Equity Research; and Founding Director of the Equity Research and Innovation Center (ERIC) at the Yale School of Medicine.
Dr. Nunez-Smith's research focuses on promoting health and healthcare equity for structurally marginalized populations with an emphasis on centering community engagement, supporting healthcare workforce diversity and development, developing patient reported measurements of healthcare quality, and identifying regional strategies to reduce the global burden of non-communicable diseases. Dr. Nunez-Smith also has extensive expertise in examining the effects of social and structural determinants of health, systemic influences contributing to health disparities, health equity improvement, and community-academic partnered scholarship.
She is the principal investigator on many NIH and foundation-funded research projects, Most recently, she was appointed by President Biden as chair of the COVID-19 Health Equity Task Force. She is board certified in internal medicine, having completed residency training at Harvard University's Brigham and Women's Hospital and fellowship at the Yale Robert Wood Johnson Foundation Clinical Scholars Program, where she also received a Masters in Health Sciences.
$i++ ?>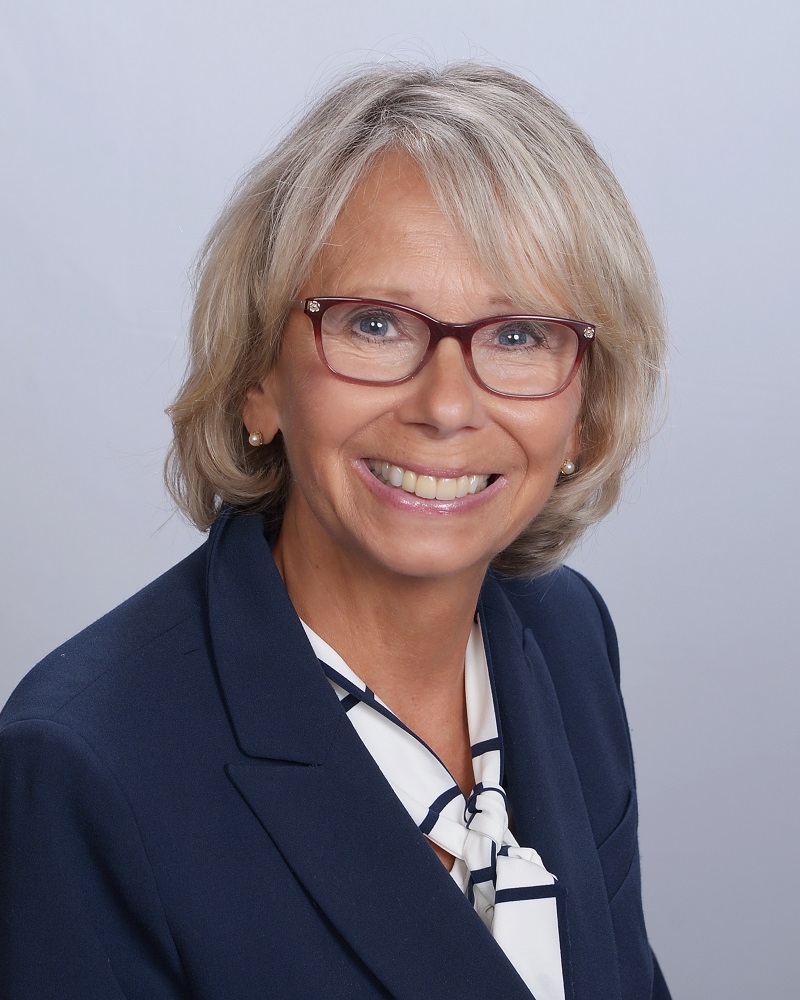 Elaine Auld, MPH, MCHES® (Moderator)
Chief Executive Officer
SOPHE
As SOPHE's Chief Executive Officer, Elaine oversees the organization's portfolio in professional preparation, professional development, scientific journals and publications, and advocacy for some 4,000 researchers and practitioners working in universities, health care organizations, worksites, K-12 schools, and federal/state/local government. She has devoted her career to elevating the profession of health education by contributing to research, books and peer-reviewed publications; serving as a principal investigator to numerous public/private grants and contracts; and acting as a spokesperson and advocate for the field, including testifying before Congress. She inaugurated the Annual Health Education Advocacy Summit in 1997, which has trained thousands of health professionals during the last two decades. In addition to policy advocacy, her passions include advancing health equity and contributing to national and international workforce development and competencies. She has been honored with awards from SOPHE, APHA, Eta Sigma Gamma, National REACH Coalition, and Distinguished Alumni Award from the University of Michigan School of Public Health.
$i++ ?>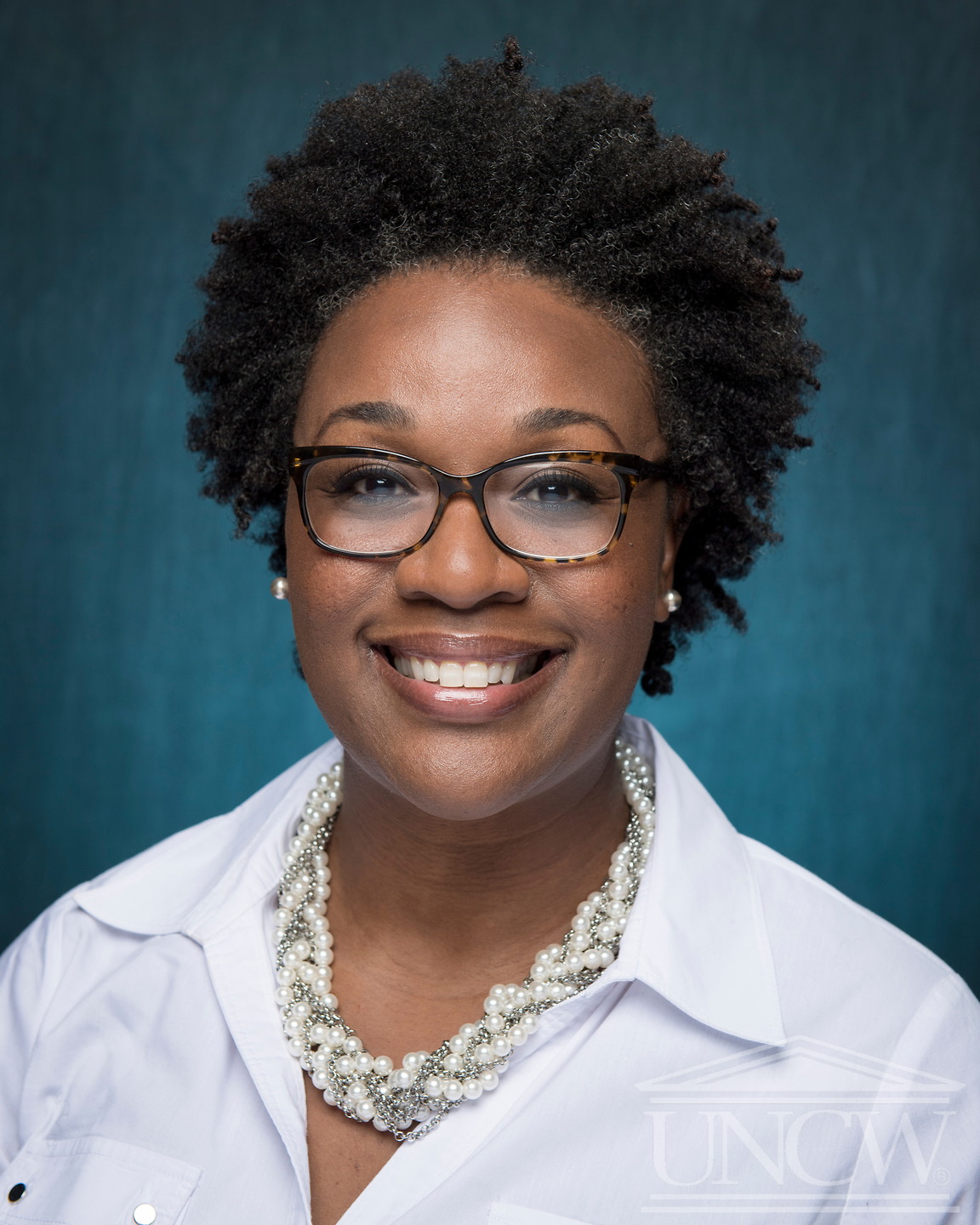 Sabrina Cherry, DrPH, MSPH, MTS (Moderator)
SOPHE Advocacy & Resolutions Trustee
Assistant Professor, University of North Carolina Wilmington
Dr. Sabrina T. Cherry, DrPH, MSPH, MTS has worked for more than 15 years within the field of public health. Dr. Cherry's professional experience started as a Peace Corps Volunteer in The Gambia, West Africa. One of her major projects included partnering with leaders across the continent to focus on Gender and Development (GAD) initiatives aimed at helping young women and girls create sustainable income resources. As a public-health practitioner, Dr. Cherry collaborated on Community Health Needs Assessments (CHNA) for the Greater Atlanta Affiliate of Susan G. Komen for the Cure and two rural Georgia hospitals; provided co-leadership on the expansion of the Community Outreach Program at Northside Hospital; provided technical assistance to faith-based, mini-grant recipients in Southwest Georgia; and worked on a food insecurity and medication-adherence pilot study for Persons Living with HIV/AIDS (PLWHA). She is an Evaluation Consultant for Creative Research Solutions and Past President of the Georgia Society for Public Health Education (GA SOPHE).
$i++ ?>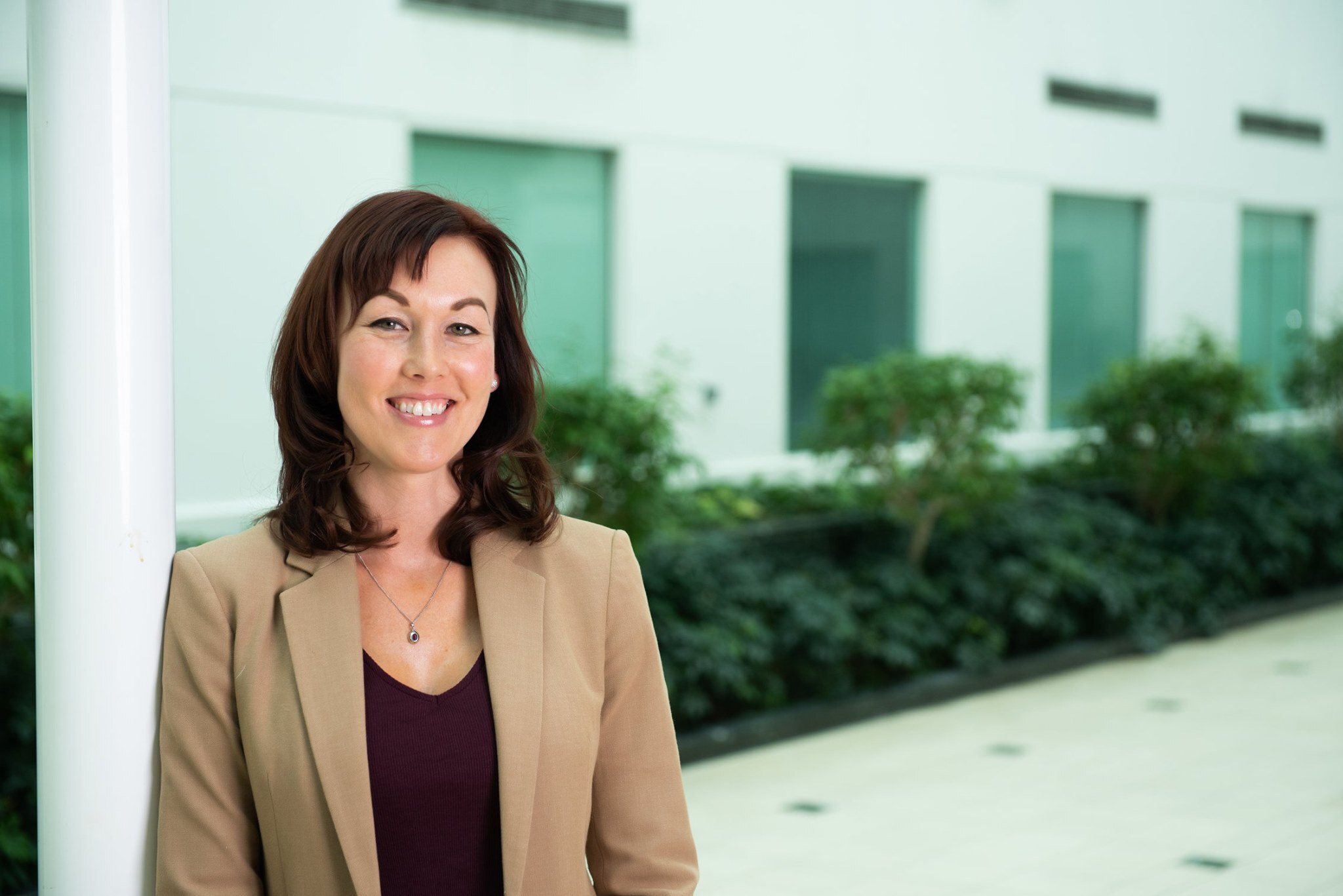 Rachael Dombrowski (Moderator)
Assistant Professor
Wayne State University
Rachael Dombrowski, PhD, MPH, designs, implements and evaluates multilevel interventions to advance social justice and improve community health. Dr. Dombrowski is a faculty member of the Wayne State University Center for Health and Community Impact and the College of Education Community Health program where she conducts community-based participatory research, including program development and evaluation within the Midwest and nation-wide. Dr. Dombrowski serves as an evaluator for the Best Food Forward school-based nutrition supports intervention, and recently conducted an assessment of over 200 grocery stores for the Detroit Great Grocer Project. Prior to joining Wayne State, Dr. Dombrowski had over 10 years of experience directing and evaluating several multilevel interventions focused on policy, systems and environmental change within schools, communities, hospitals and corner stores in suburban Cook County and Chicago, Illinois. She is a graduate of the University of Illinois at Chicago (PhD) and the University of Michigan (MPH). She has worked in the public health field for over 15 years.
$i++ ?>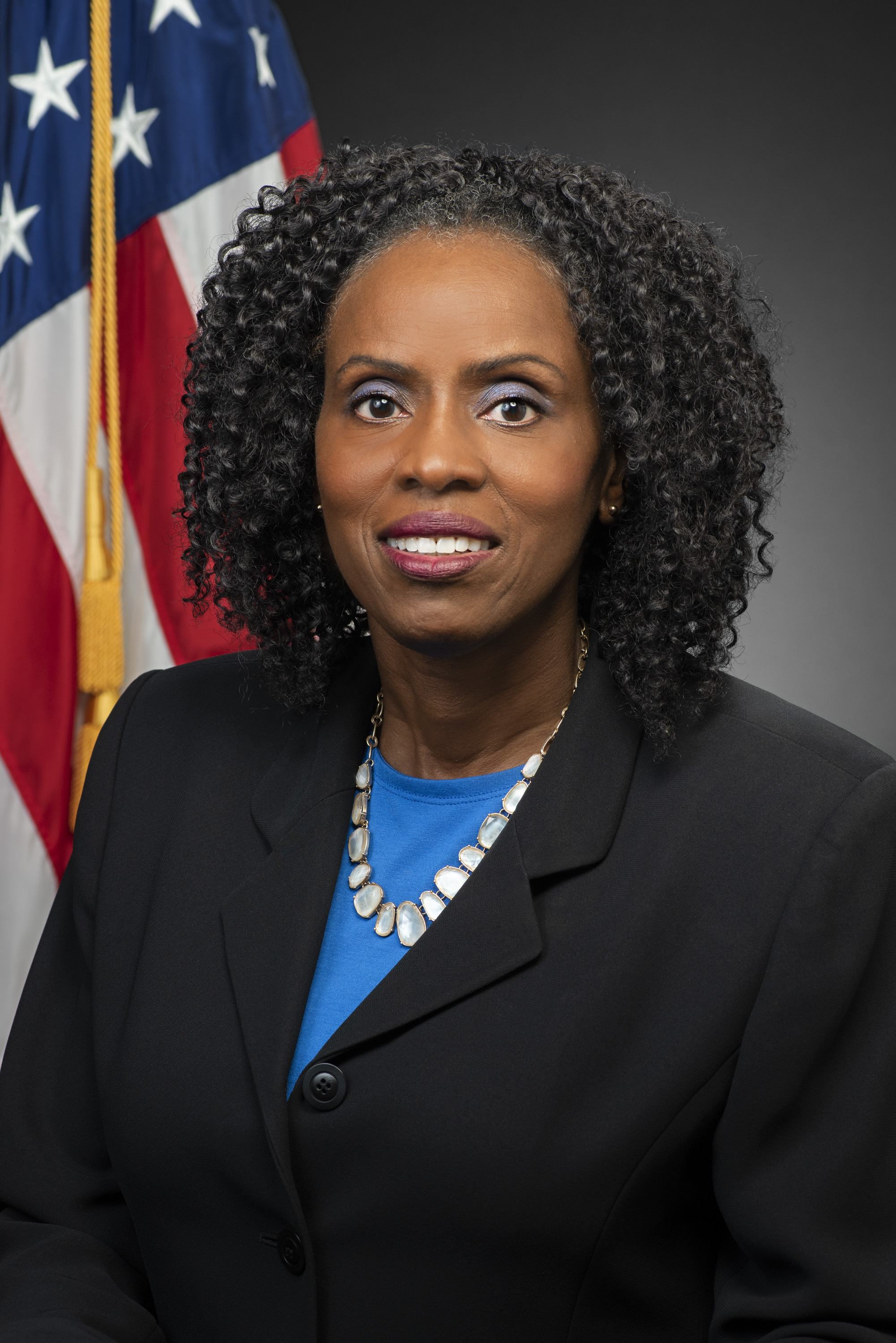 Wanda D. Barfield, MD, MPH, FAAP, RADM USPHS (Ret.)
Director, Division of Reproductive Health
National Center for Chronic Disease Prevention and Health Promotion & Centers for Disease Control and Prevention
Wanda Barfield, MD, MPH, FAAP, is the Director of the Division of Reproductive Health (DRH) within the National Center for Chronic Disease Prevention and Health Promotion (NCCDPHP) at the Centers for Disease Control and Prevention (CDC). She is a retired Assistant Surgeon General in the U.S. Public Health Service. Dr. Barfield joined CDC in 2000 as part of its Epidemic Intelligence Service where she worked in neonatal and perinatal health. She was named Division Director in 2010. Dr. Barfield's research focuses on maternal/infant morbidity and mortality, early child health services utilization, improving access to risk-appropriate perinatal care, and advancing the quality of maternal, infant, and reproductive health data for public health action.
She has published over 120 scientific articles in these areas. As DRH Director, Dr. Barfield has led efforts to provide optimal and equitable health to women, infants, and families through improved surveillance and applied public health research during the critical junctures of population health; pregnancy, infancy, and adolescence. She has built and strengthened numerous strategic partnerships with multiple MCH organizations. In addition, Dr. Barfield is an Associate Professor of Pediatrics with the Uniformed Services University of the Health Sciences and an Adjunct Assistant Professor at Emory University School of Medicine. She is a Fellow with the American Academy of Pediatrics (AAP) and is the CDC liaison to the AAP Section on Neonatal-Perinatal Medicine (SoNPM) and Committee on Fetus and Newborn (COFN). She also serves as ex-officio member to the HHS Secretary's Advisory Committee on Infant Mortality. She continues to do clinical work in neonatology, providing care to premature and other critically ill newborns.

$i++ ?>
Key:
Complete
Next
Failed
Available
Locked
Health Equity throughout the Pandemic
Select the "View On-Demand Recording" button to begin.
Select the "View On-Demand Recording" button to begin.
0.75 Entry CECH/CPH CE Credit credits | No certificate available
0.75 Entry CECH/CPH CE Credit credits | No certificate available