Plenary Panel II: Social Determinants of Health
This plenary panel will provide a more in depth view of social determinants of health across transportation, food security, and housing. Each speaker will provide key insights into the ways social determinants of health affects a specific area.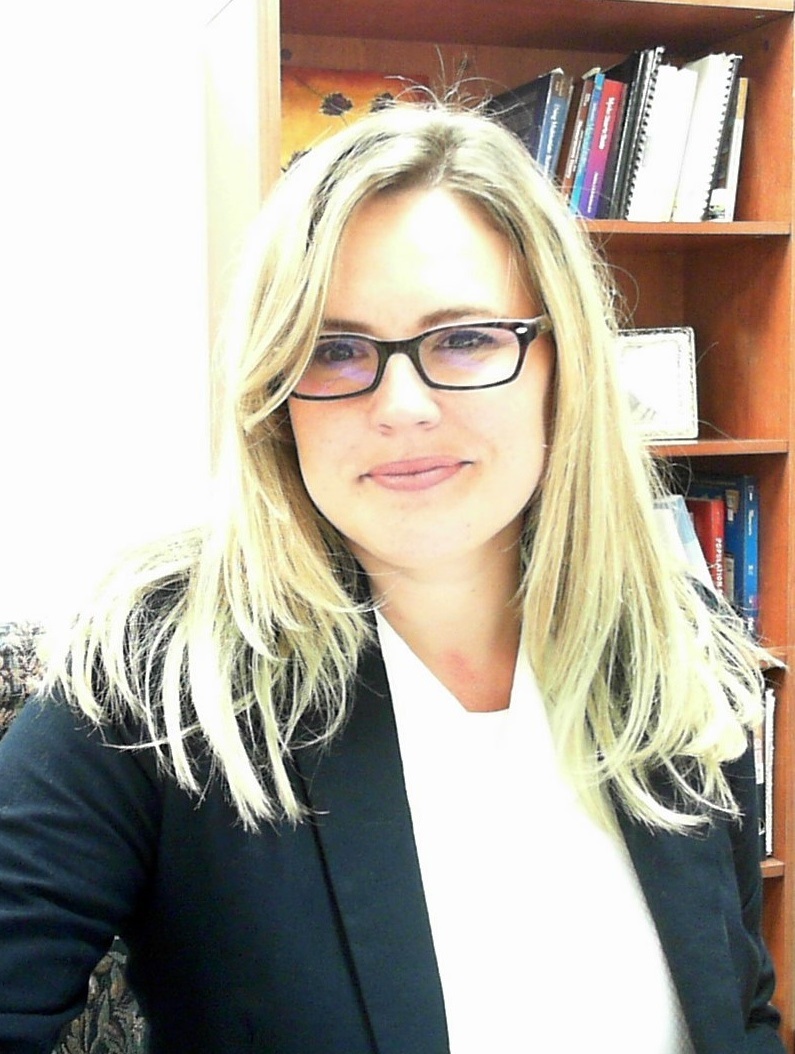 Megan Smith, PhD (Moderator)
Associate Professor
Boise State University
Dr. Megan L. Smith is an Associate Professor in the Department of Public Health & Population Science at Boise State University. Dr. Smith received her Ph.D. in Human Development and Family Studies from West Virginia University in 2015. She has a teaching degree from California State University Chico (2008) and a BA in Psychology (with an emphasis on diverse populations and education) from University of California, Santa Cruz (2006). Dr. Smith's work builds on education, human development, and public health science to study the contextual factors that promote or thwart health outcomes (particularly substance abuse, mental health, and sexual risk behavior) for young people. Previously a K-12 teacher, she often focuses on the school environment. While working for the WVU School of Public Health, she served as Director of Child & Adolescent Health initiatives for the Prevention Research Center. She is proud to be a member of the international Planet Youth team to promote the notion that true prevention is possible if you start at the community level and change the culture of health. She is committed to public health advocacy and deeply believes it is the mission of public health professionals to continue to advocate for and champion equity and health for all.
$i++ ?>
Charles Brown, MPA, CPD, LCI
Founder & CEO
Equitable Cities
Charles T. Brown, MPA, CPD, LCI is the founder and managing principal of Equitable Cities LLC—a nationally known urban planning, policy, research and multimedia firm working at the intersection of transportation health, and equity. He serves as a senior researcher with the Alan M. Voorhees Transportation Center (VTC) and adjunct professor at the Edward J. Bloustein School of Planning and Public Policy, both at Rutgers University. He also served as a 2020 Fellow within the Yale Program on Climate Change Communication in Partnership with The OpEd Project. With more than 17 years of public and private sector, military, and academic experience, he has gained international attention for helping to create safe, healthy, and livable communities. His recent and notable contributions through research and practice include understanding barriers to biking and walking for women and minorities; analyzing the impact of crime on walking frequency and propensity; centering and prioritizing equity in transportation planning and decision-making; analyzing barriers to accessing parks and open spaces; and, serving as an instructor for the Smart Growth America (SGA), National Transit Institute (NTI), Federal Transit Administration (FTA), Federal Highway Administration (FHWA), and CDC's Walkability Action Institute.
$i++ ?>
Dwayne Wharton, MA
Founder & Senior Advisor
Just Strategies
Dwayne Wharton is Founder & Senior Advisor of Just Strategies, a non-profit working to support people, communities, and organizations in achieving their organizational, public policy, and personal goals in Diversity, Equity and Inclusion (DEI) and other areas. Dwayne is a health and equity advocate working locally, globally, and everywhere in between to help build healthier communities. He has held leadership positions in several prominent non-profit organizations and has helped to advance local, state and federal policies, promote health equity, and worked to eliminate disparities across multiple determinants of health. Dwayne is an appointed member and co-chair of the City of Philadelphia Mayor's Commission on African-American Males (MCAAM) and the Philadelphia Food Policy Advisory Council (FPAC) where he chairs the Health Subcommittee. He also serves on the boards of the Greater Philadelphia Philanthropy Network, American Heart Association, Kynett Foundation, Bridging the Gaps Community Health Internship Program, and the Alliance for Agriculture in San Juan, Puerto Rico. Dwayne is a former Peace Corps volunteer, and is a Robert Wood Johnson Foundation Culture of Health Leader.
$i++ ?>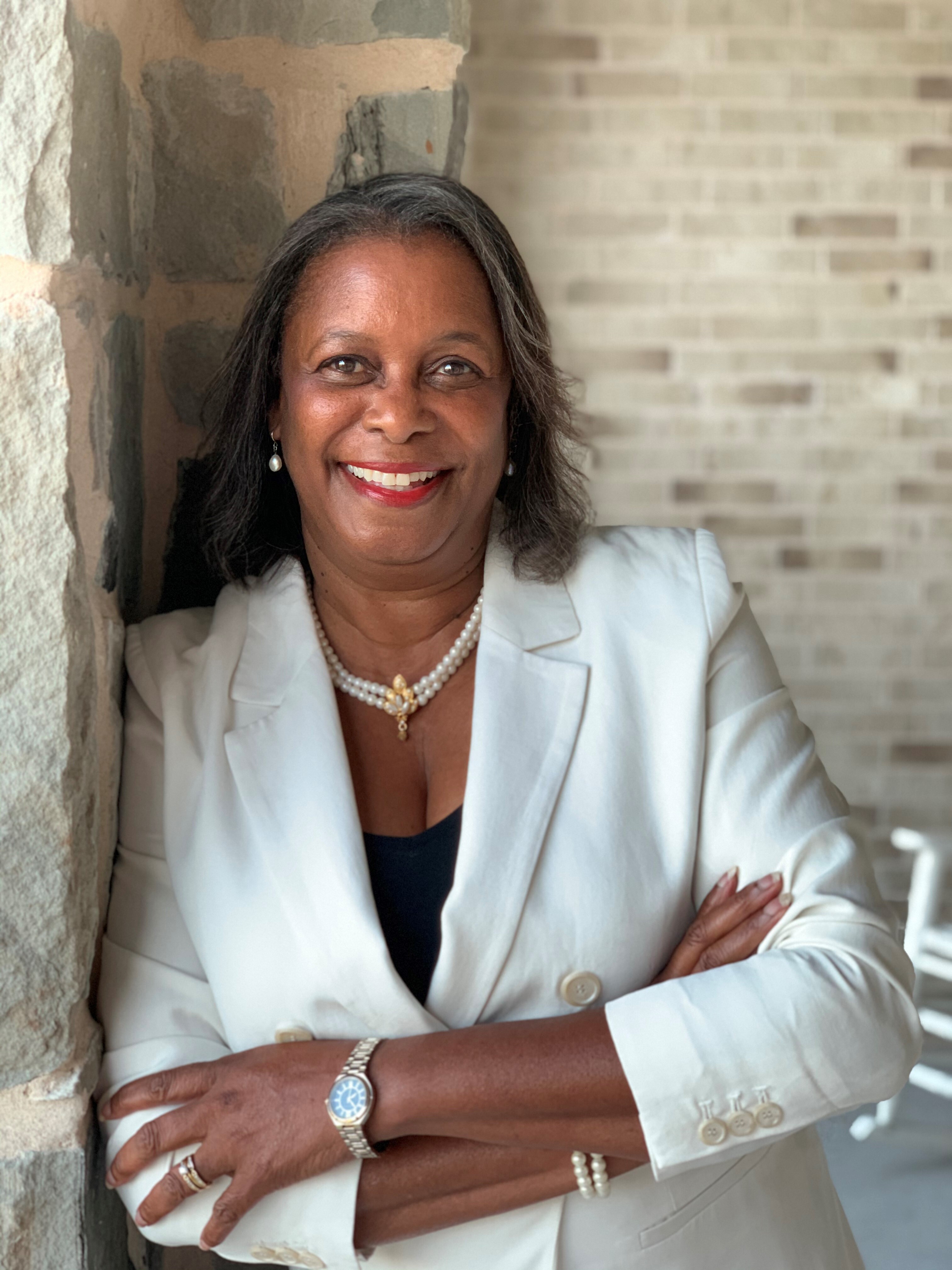 Mary Shaw-Ridley, PhD, MEd, MCHES®
Department Chair and Professor
Jackson State University
Mary Shaw-Ridley is the is the Department Chair and Professor for the Department of Behavioral & Environmental Health at Jackson State University. She leads the daily operations of the department within the College of Health Sciences. Shaw-Ridley has over 30 years of experience in higher education and spent at 16 plus years in K-12 urban education settings inclusive of Dallas, Los Angeles and McLean, VA. Shaw-Ridley has provided leadership for implementing grant funding obtained from federal, corporate and foundations that serve "fragile" and underserved communities. She has partnered with Ms. Vise of McCarthy Architects to design and implement a education series aimed at doctoral education to bridge understanding about the importance of housing as part of the public health agenda. Throughout her career, Shaw-Ridley has sought to bridge academic interests with organizations and institutions that will ultimately influence the quality of life for those who live, work, and play in neighborhoods often marginalize due to comprehensive systemic neglect and perhaps unintentional racism. At Jackson State University, Shaw-Ridley has redesigned the Doctor of Public Health Practicum (DrPH) course to ensure that the student Residents are placed with community-based organizations to develop Leadership, research, and practice skills to address the complex transdisciplinary problems/issues that face the Public Health workforce, inclusive of housing inequities.
$i++ ?>
Key:
Complete
Next
Failed
Available
Locked
Day 2 Welcome, Keynote, Plenary
Select the "View On-Demand Recording" button to begin.
Select the "View On-Demand Recording" button to begin.
0.75 Entry CECH/CPH CE Credit credits | No certificate available
0.75 Entry CECH/CPH CE Credit credits | No certificate available